Perdurabo
── Note the PDF file below! ──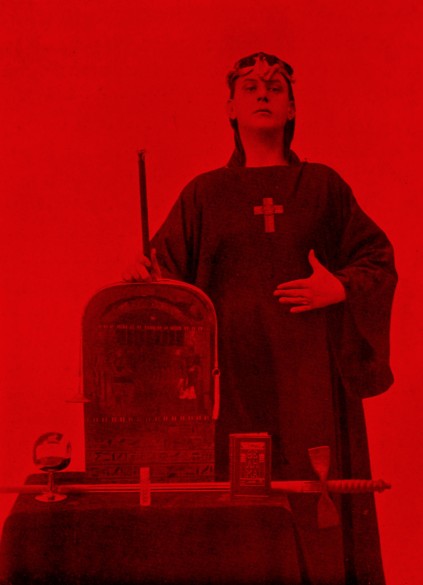 • The Magician in his Robe and Crown, armed with Wand, Cup, Sword, Pantacle, Bell, Book, and Holy Oil. From Book Four, Part II, 1913 E.V.
• The motto "Perdurabo" chosen by Aleister Crowley at his Neophyte initiation in the Golden Dawn on November 18, 1898.
Why did he choose this motto, a motto which clearly not has its roots in the New Testament as stated by some? – Read online or download this PDF file (13 pp.) containing an extract from FOR THE THELEMITES. [May need further proof reading]
(In connection with this extract, see also the "Book Preview" of For the Thelemites!)
Read online or download (Acrobat 7.0 and later):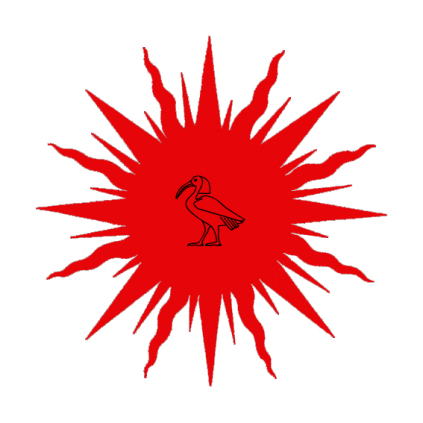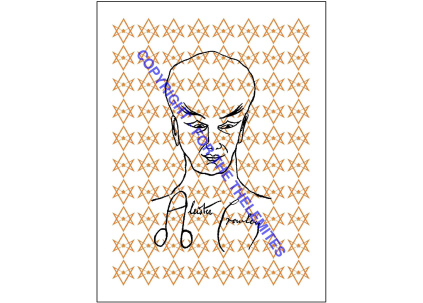 You might need Adobe Reader in order to open a PDF file. Install Adobe Acrobat Reader DC (free version) on your computer or mobile device:
Copyright © Perdurabo ST — All Rights Reserved 2023 E.V.