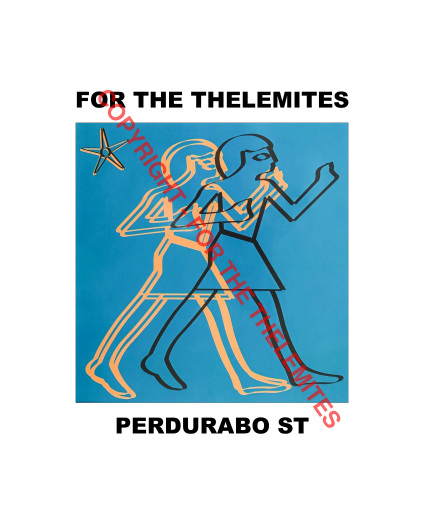 • Discover, among many things, what "the "blinds" and stupid meaningless ciphers" in Aleister Crowley's Cairo diary mean – the Author of For the Thelemites has performed a magickal work that reveals their meanings!
Discover also where Crowley got the folded piece of paper from that was used as a title page for Liber L vel Legis! Read also about J. F. C. Fuller's sabotage of the Law of Thelema!
Read online or download this illustrated 87-page preview of the book as a PDF file.
[May need further proof reading]
Enlarged 87-page version! • Read online/download (Acrobat 7.0 and later) • Large PDF file (7.4 MB) • Are you having problems loading it then reload!