John Bull

• The headline "The Wickedest Man in the World" from John Bull, March 24, 1923 E.V.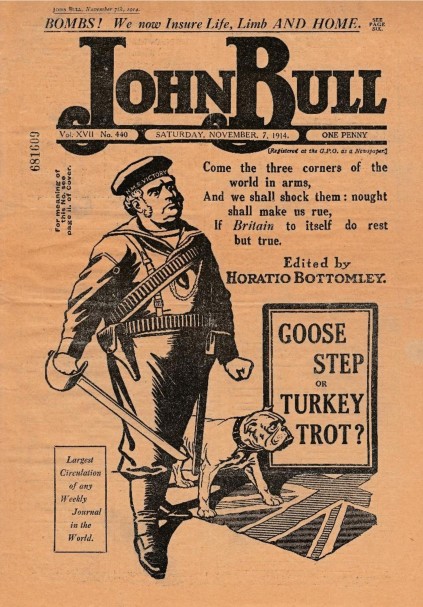 • Cover of an issue of Horatio Bottomley's pennyworth John Bull from the beginning of WW1, November 7th, 1914 E.V. – the war had started two month before on July 28th.
• Read about the English weekly journal John Bull and its crusade against Aleister Crowley whom they labelled as "The Wickedest Man in the World".
Who were the persons behind the crusade and was it, in fact, a carefully planned attack? Discover also that the articles in John Bull and The Sunday Express inspired other crusaders! – Read online or download this PDF file (49 pp.) containing an extract from FOR THE THELEMITES. [May need further proof reading]
Read online or download (Acrobat 7.0 and later):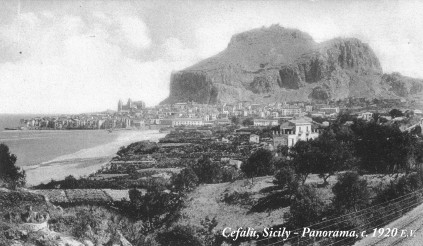 • Panorama of Cefalù on the North coast of Sicily c. 1920 E.V. Aleister Crowley arrived at Cefalù on March 31st, 1920 E.V., and the next day, Thursday, April 1st, he rented the Villa Santa Barbara, a small, low, eighteenth century, white, single-story house with thick plaster walls and a tiled roof, located in a vigorous garden, and there he established the Abbey of Thelema also designated Collegium ad Spiritum Sanctum, 'College of the Holy Spirit'.